Chris awoke with his esophagus burning with the intensity of, let's say, fourteen, burning suns. On his day off, he had finally tried Dinosaur Bar-B-Que in the old Lehigh Valley Railroad Station. He had finished off Tres Hombres accompanied by a side of Cajun Corn and washed down with two Labatt Blue Limes. It had tasted great, but now he had some regrets. After diving into his medicine cabinet and finding some Pepto, he wandered into his living room.
He reached onto a shelf and found a crumpled up piece of paper. Chris unfolded the paper and set it on the table. Finding a pen, he crossed "Dinosaur Bar-B-Que" off the list. His eyes scanned the page and fixed on the only item left uncrossed: find a way to walk from the ground floor to the top of the Xerox Tower. He didn't need to report for work until 5:00pm that afternoon, so he knew where he would be heading.
Chris entered the Xerox Tower through a revolving door and walked past a security guard and receptionist. He examined the lobby looking at the exit signs for one located far away from anyone's prying eyes. He found a promising door in the southwest corner of the floor and gave it a tug. It swung open to expose a fire stairwell. Chris quickly entered before anyone could question him.
After climbing all thirty floors, he entered into another lobby. He pulled his cell phone from his pocket, flipped through his contacts, and dialed.
"G'day, Chris."
"Hey. I'm at the top of the Xerox Tower."
"That's a beaut of a climb, righto?"
"Um. Yeah. I guess. You know, I never quite understand what you mean, you know?"
"I'm gobsmacked that you understand me."
"Well, anyway, I'm at the top of the building. It was the last thing on that list you gave me."
"Okay, mate. I'm rapt to hear it. Stoked for you. It's official, I'll tell Ron."
"Tell him what?"
"You have nothing left to learn in Rochester."
Story by The Dread Pirate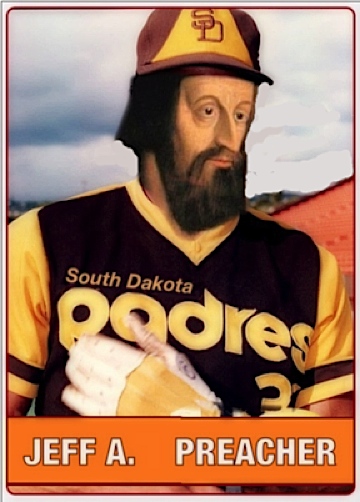 Image by E-6