Rick Porcello v Scott Diamond.
This is a little long, so bear with me.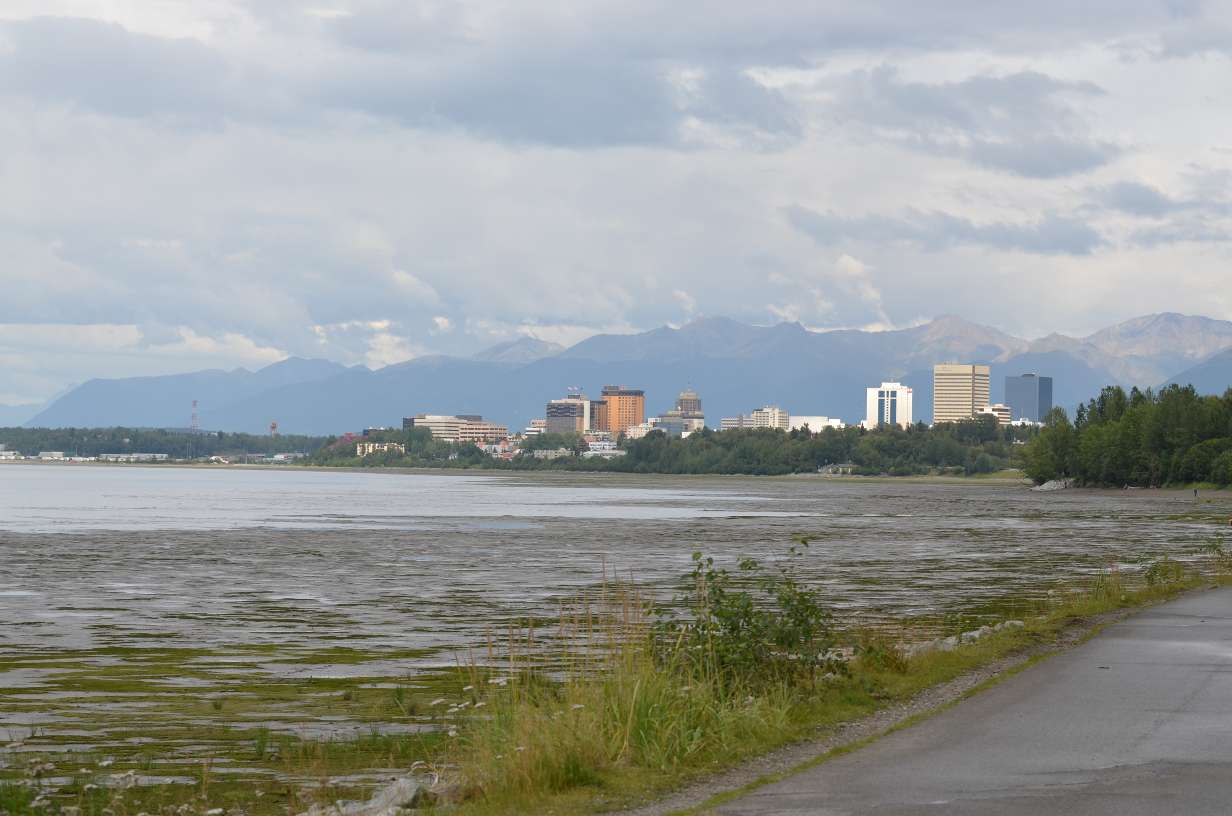 Where I've been all week instead of watching enduring the Twins: Anchorage, AK.
Anchorage claims itself as a City of Flowers. Judging by all the flowers in and around the city, I wouldn't disagree.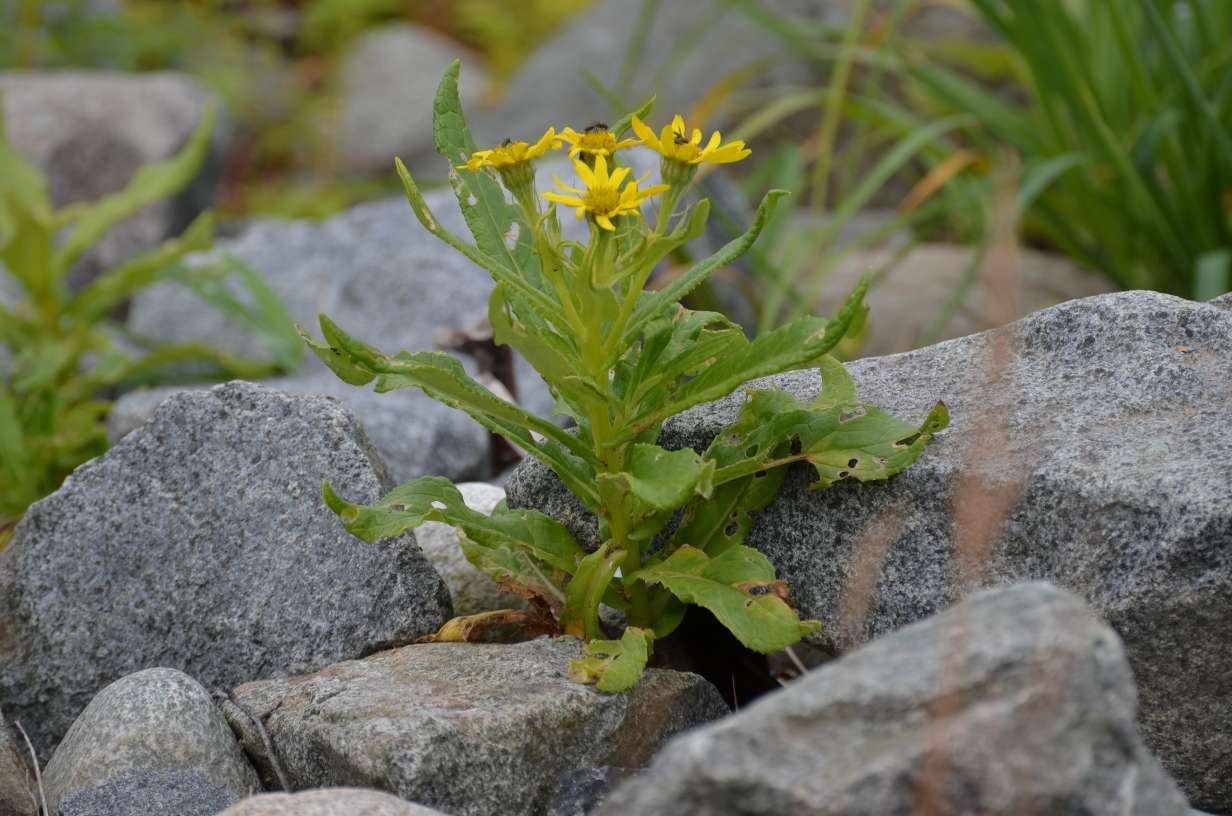 There is a lot of wildlife in Anchorage, but all we saw was the harmless kind. Whew.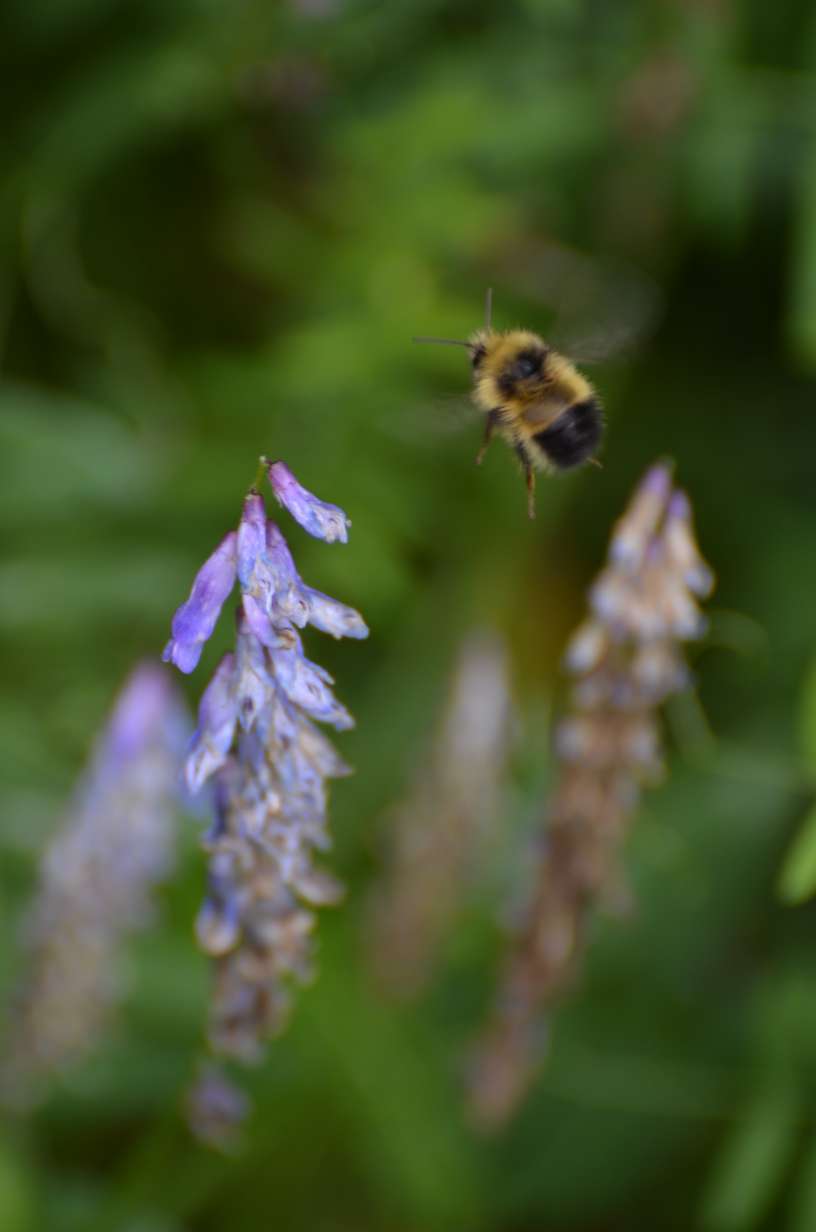 Also went on some day cruises to view the Alaskan wildlife.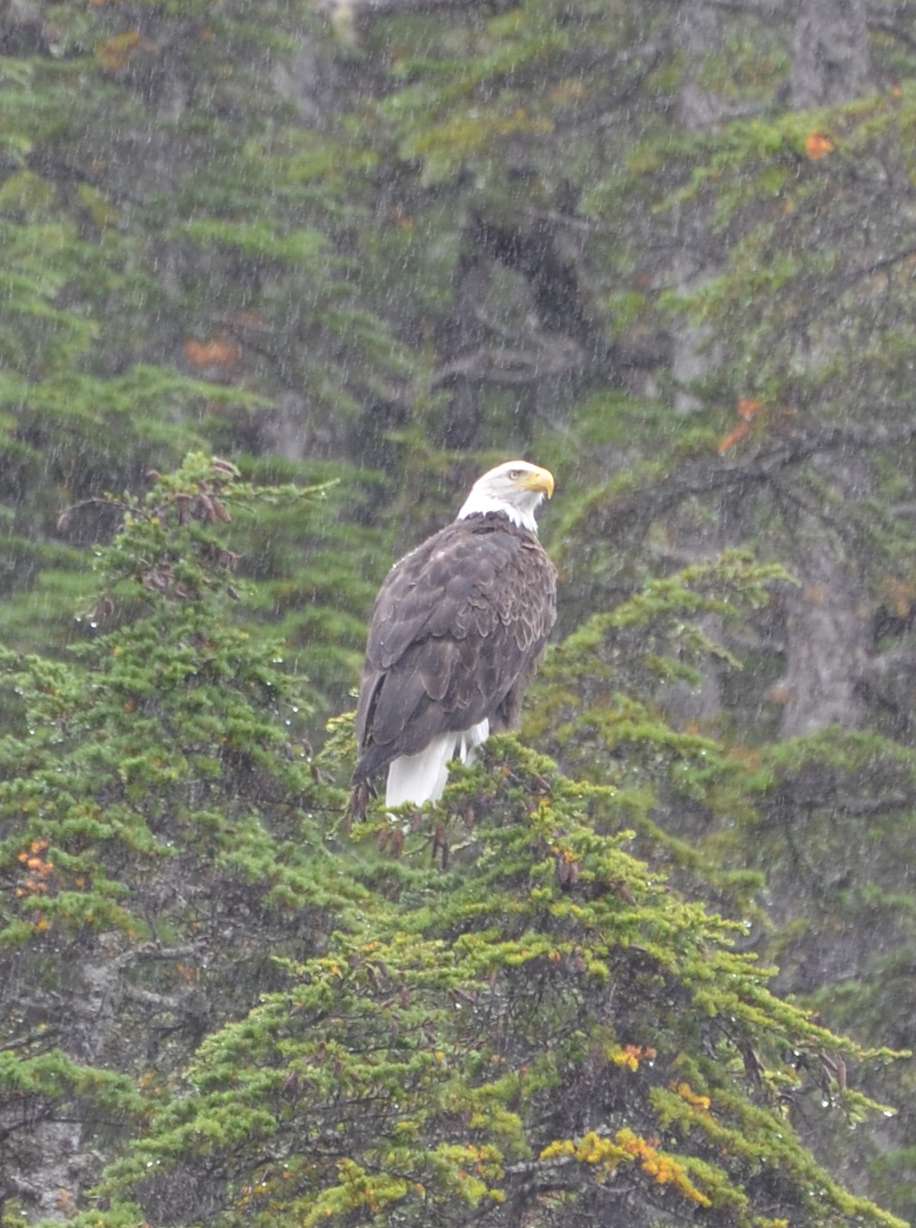 Yeah, it rained. A lot.
Some of the eagles posed for us. It was much appreciated.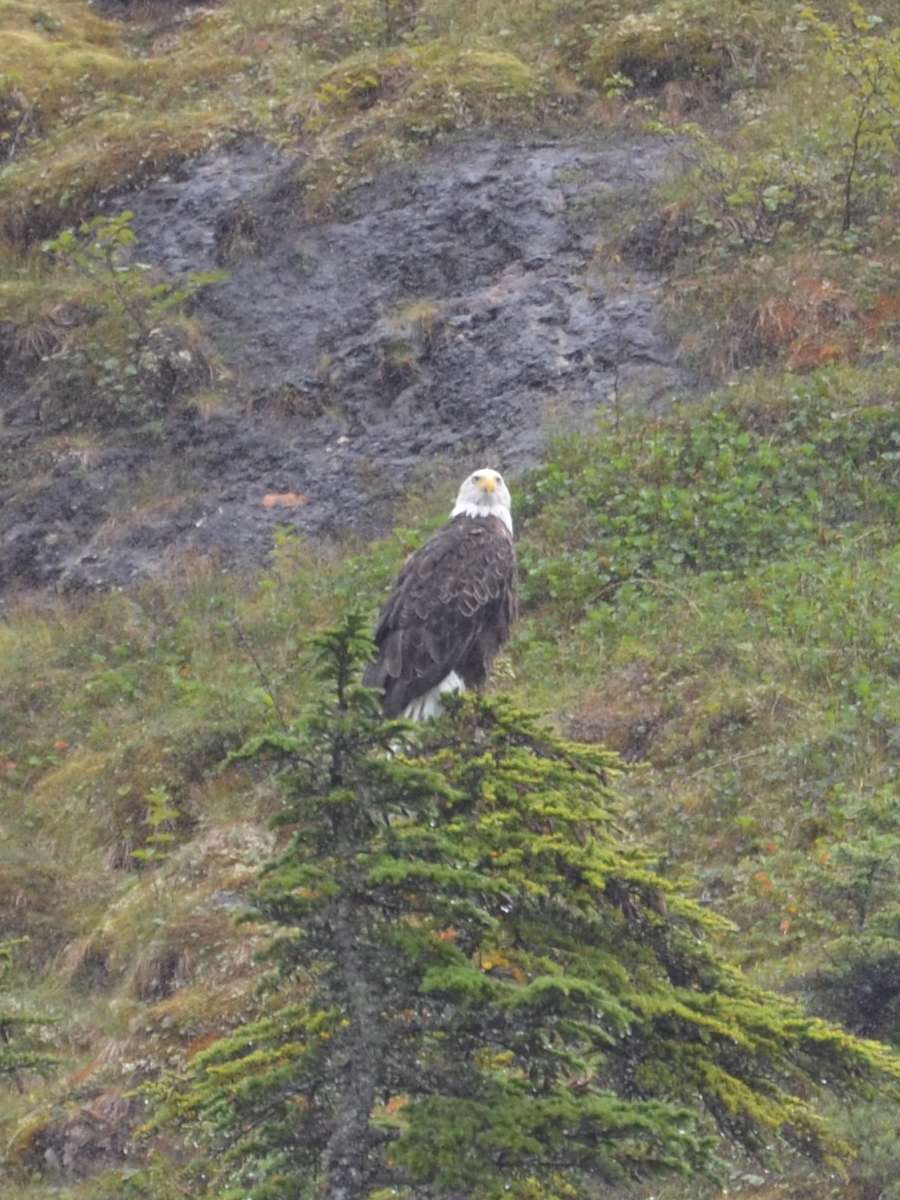 Hiding amongst the trees were some mountain goats. Here, the kid is mesmerized by my 70-300mm zoom lens while mom explains humans' weird fascination with watching others.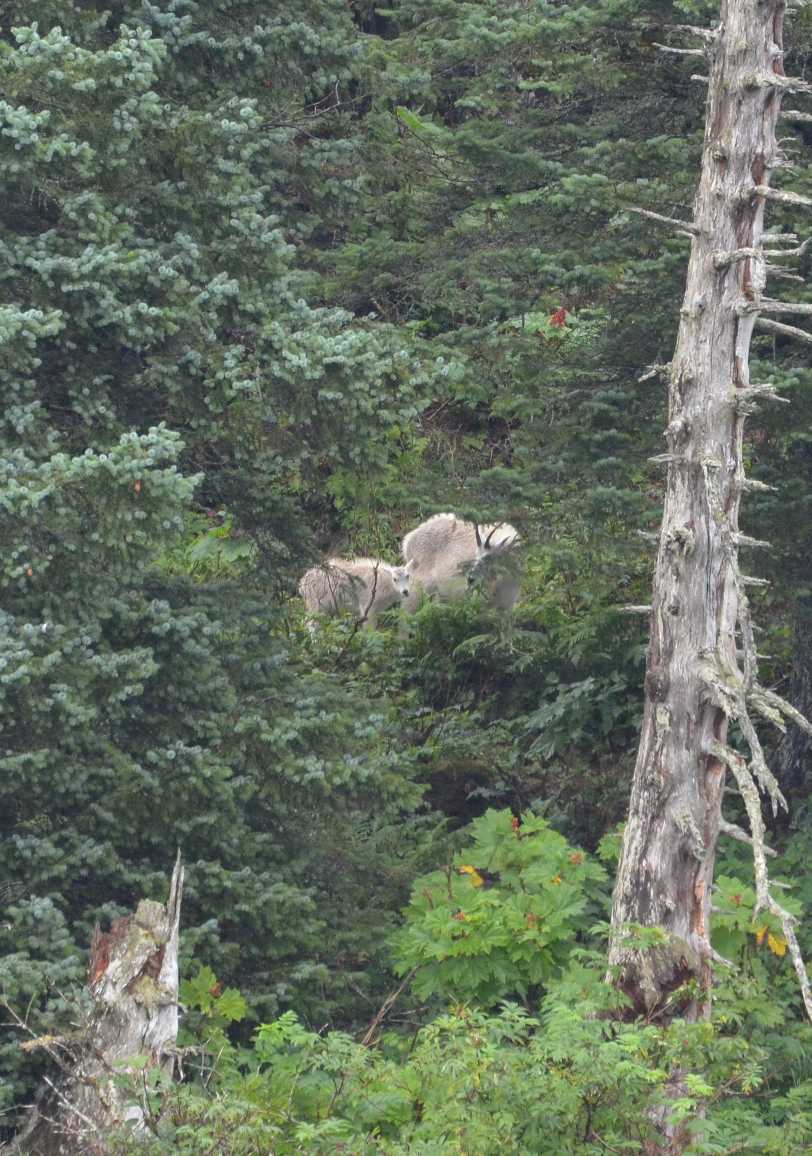 Some puffins showing off their brightly colored beaks.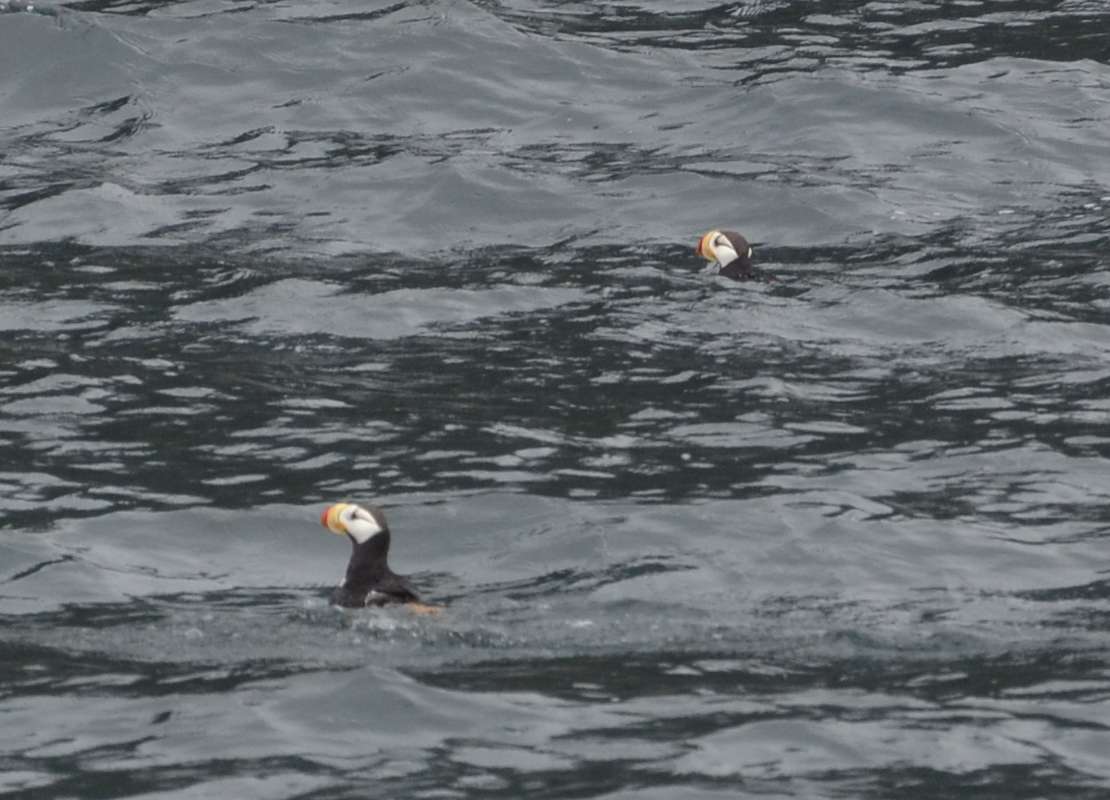 One puffin decided to fly away instead of dive.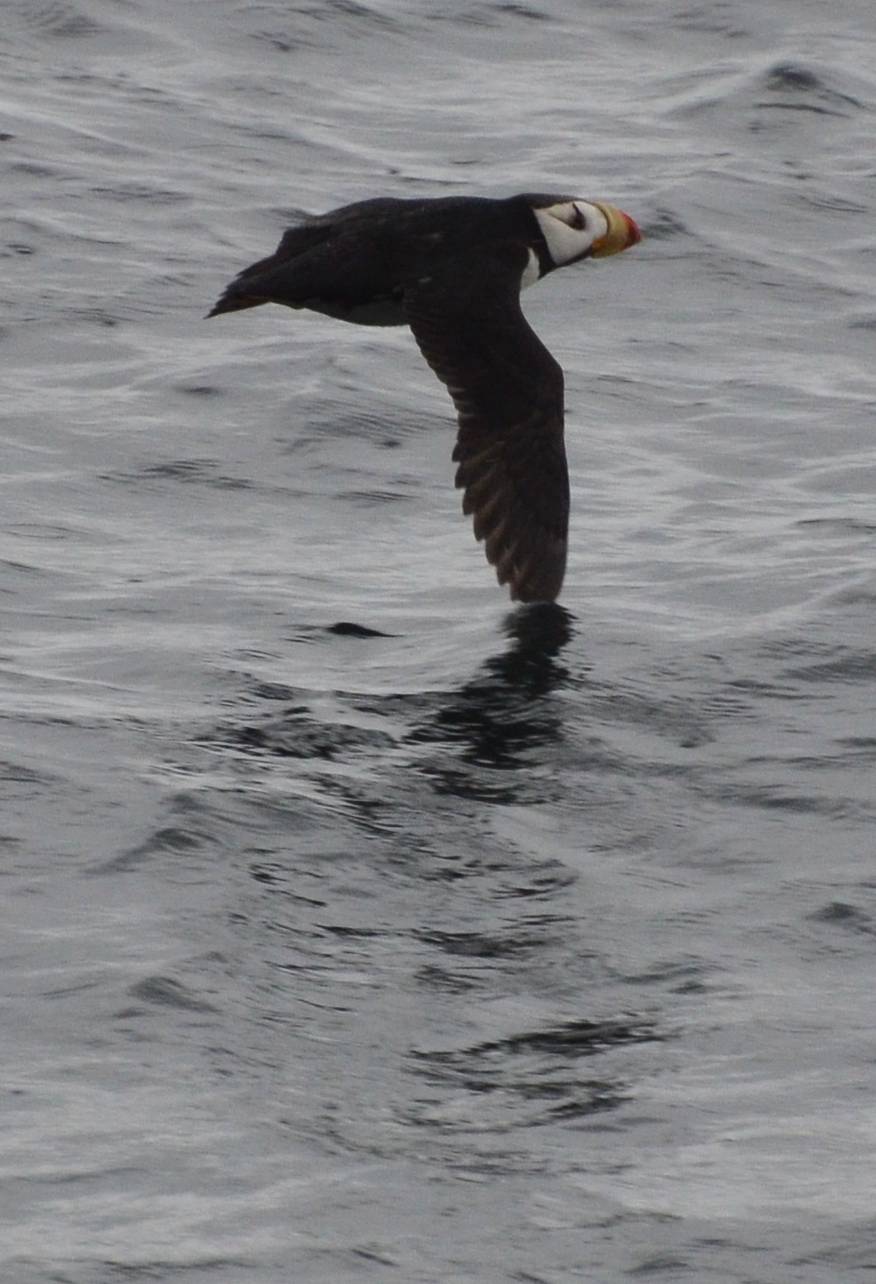 One thing I didn't realize was that jellyfish also inhabit cold water.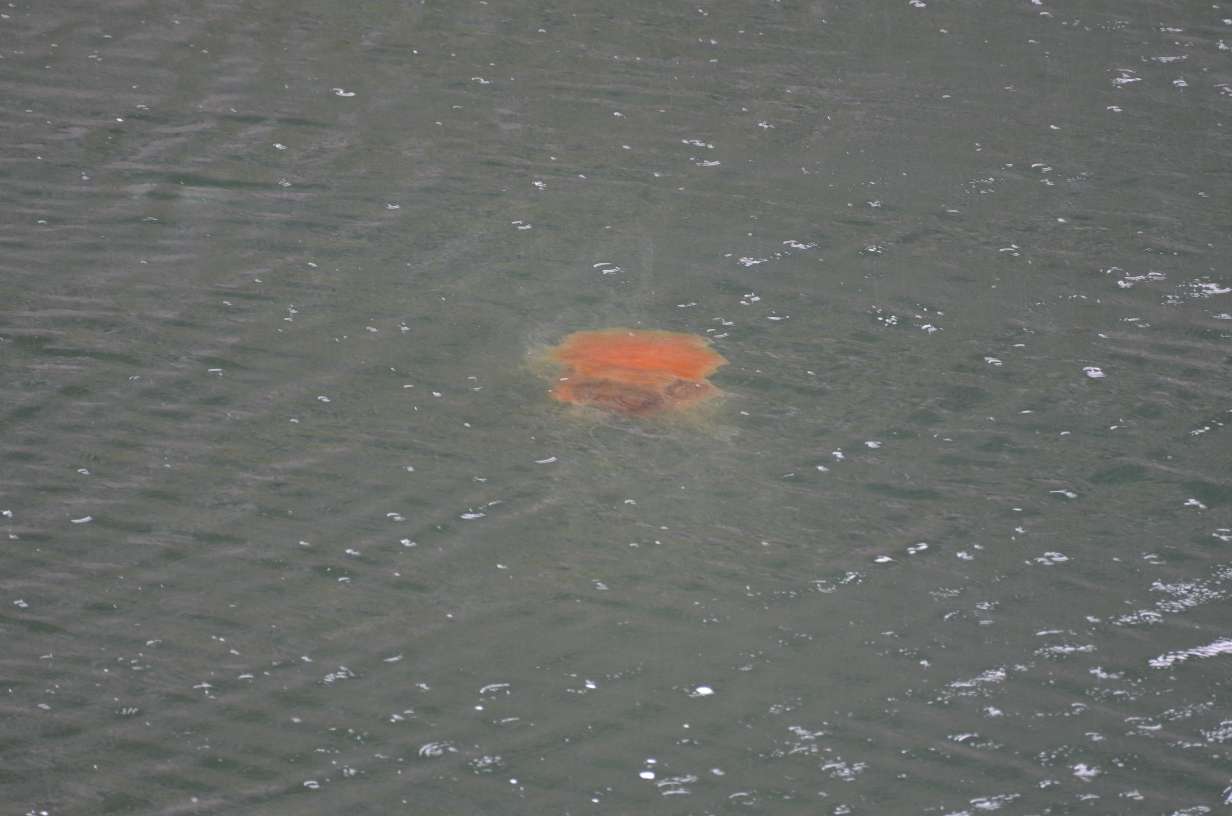 A group of endangered stellar sea lions were hanging out by a gull rookery.

This was really loud from a quarter mile away.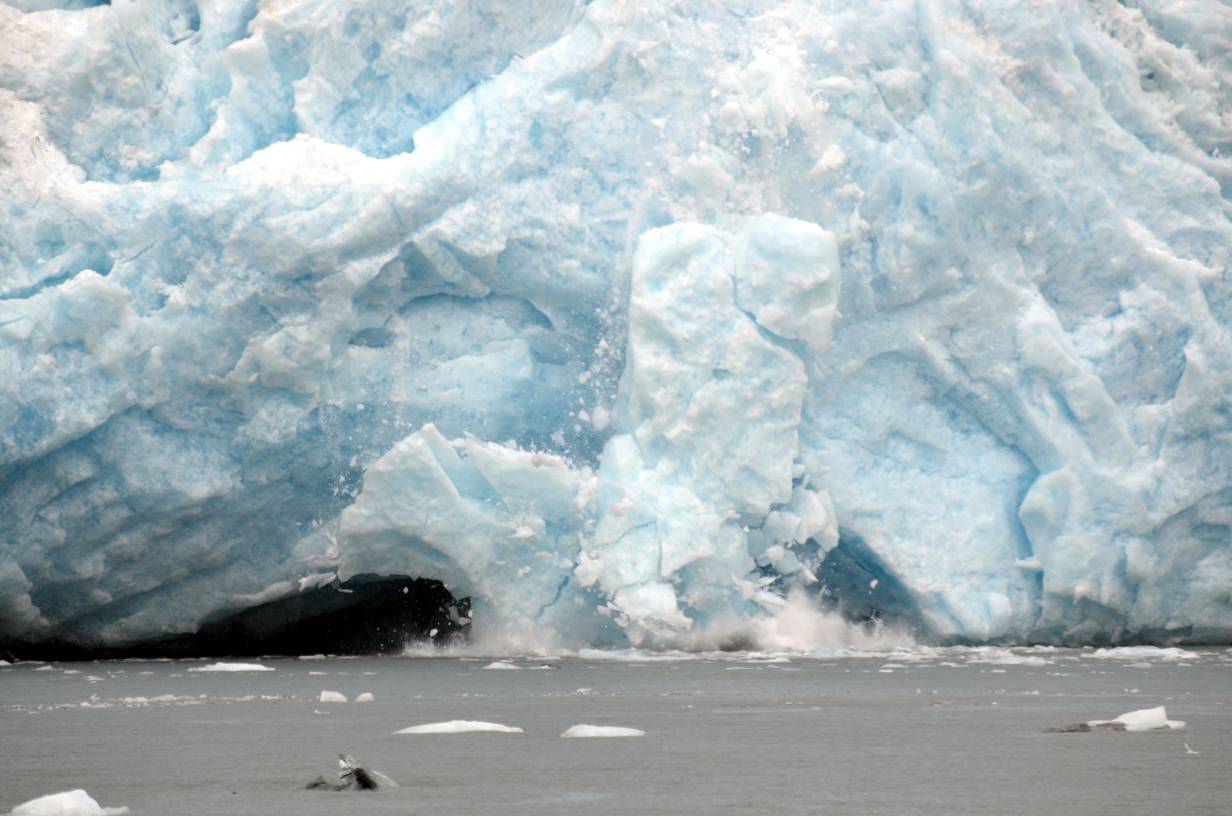 This wasn't quite as loud.