Things have been a little down around here lately, and not necessarily without reason. But let's not lose sight of the fact that, at it's heart, baseball is fun. And in that spirit, here is my lineup of my favorite non-Twins. Here are my guidelines:
Players cannot currently employed by the Twins
Players can be either NL or AL players
One each of LF-CF-RF (Sorry Adam Jones & Cutch)
As we support an AL team, there is a DH
This DH can be any player whatsoever
These are just my favorite players to watch. Not the best, not who I would build a team around, just guys who in their own way bring me some measure of joy when I watch them play ball. And of course, there is no accounting for taste. So y'all should share your favorites too. Follow my rules or don't, it's up to you. I'm not your mother.
WARNING: GIFs abound after the jump

Presented in "1-9+DH" order
Yu Darvish
We get the Rangers on our FSN down here in Austin. I've probably seen more of his starts than any other pitcher this year. Each and every time out, he gets a guy to swing at a pitch that by all accounts shouldn't move the way it does. And to top it off, he threw an eephus once.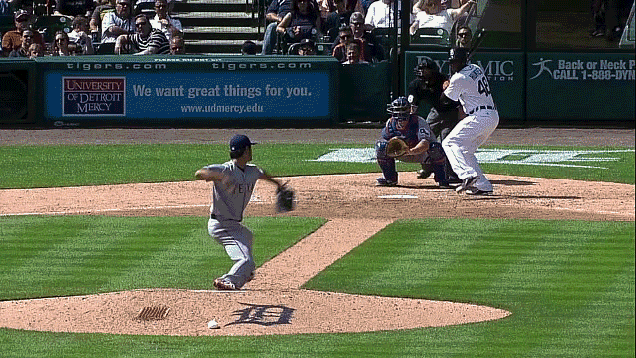 Yadier Molina
Now that Mauer moved to first base, he's disqualified from this spot in two ways. Molina was the only other player in the running. I love a good, solid defensive player, and Molina is the best at the hardest position on the diamond.
Justin Morneau
This was actually the second hardest position to pick for me, after left field. Eventually I went with The Mountie for sentimental reasons
Jose Altuve
As we discussed in the ASG thread, the man has a unit of measurement named after him. I dig that.
NB:Munenori Kawasaki nearly got this spot for this interview alone, but that wasn't quite enough to put him over of a unit of measurement. Plus, Altuve is the much better player.
Pablo Sandoval
Things I like**:
The movie Kung Fu Panda
Guys who look like they fit the "ballplayer, not an athlete" mold, but are actually really good at baseball
Check and Check.
**Non-exhaustive list
Andrelton Simmons
When I was little, I would watch Dad's TWIB VHS at any opportunity, to the point the tape physically wore out. It had this little segment on Ozzie Smith. I practically have it memorized.
httpv://www.youtube.com/watch?v=pCwNNqgrKOM
This play by Simmons makes me think of that Smith play, for the quick reaction to the change in the ball's direction
Raul Ibanez
The current list of Ibanez fielding GIFs on Lookout Landing
Like I said above, these guys aren't necessarily the best. But you never know when you'll get an Ibanez Special, so that counts for something. Also, left fielders are hard to pick.
Billy Hamilton

I once wrote* half a song* about the guy. (*Terms used loosely)
Yasiel Puig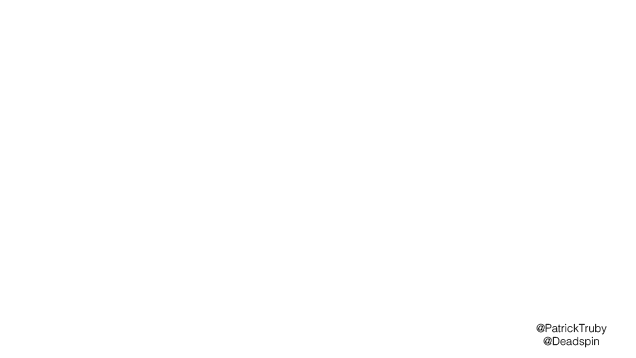 I haven't been around as long as a bunch of you guys, so I don't know how much weight this carries, but Puig has the most pure athletic talent of anyone I can remember since Bo Jackson. I have no doubt Puig could have been a two-sport athlete if they had fútbol Americano in Cuba.
Giancarlo Stanton
Just look at his Home Run Tracker page.
Serious, serious distance on those bombs.
---
I hope y'all had fun going through this. I sure had fun making it. Even when things aren't going well for the Hometown 9, remember there are 28 other teams out there worth watching (plus the White Sox).