Now that Jackie Robinson has been elected, I wanted to check in with you guys on your interest in considering Negro League players. If people were interested they could volunteer to do a write-up on a player (that they would want to vote for) and they could be added to the ballot.  Either a special Negro League ballot or we could just add them sporadically as we go along.
Are you interested in voting on Negro League Players?
Yes (83%, 5 Votes)
No (17%, 1 Votes)
Total Voters: 6

Loading ...
Are you interested in doing a write up on a Negro League Player?
Yes (67%, 4 Votes)
No (33%, 2 Votes)
Total Voters: 6

Loading ...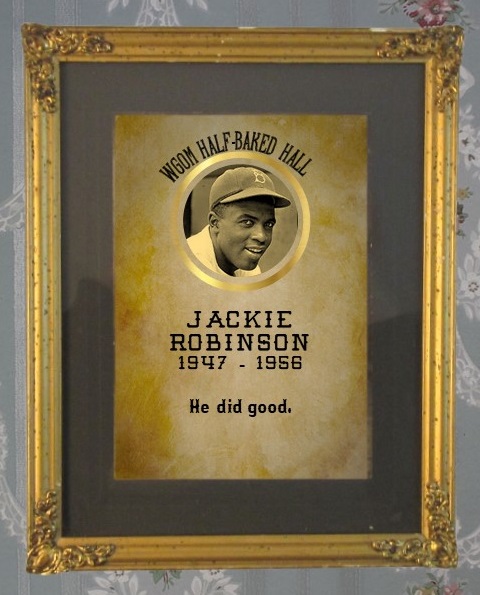 It's been pretty white up in here until now. Not only did Jackie Robinson do good, he is our only unanimous inductee for this ballot.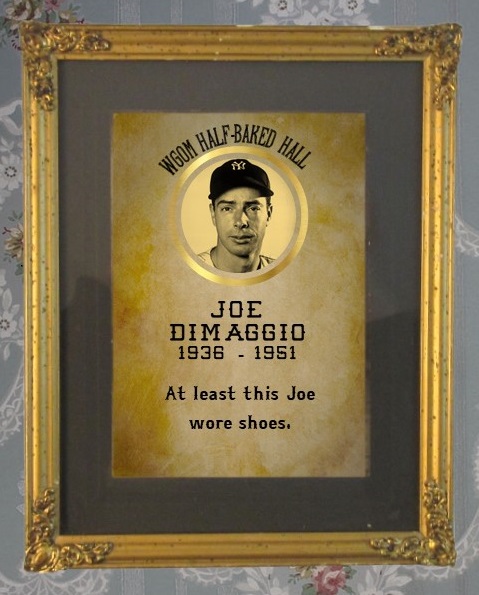 Dimaggio skates in with 94% of the vote. Hey, he wasn't Ted Williams.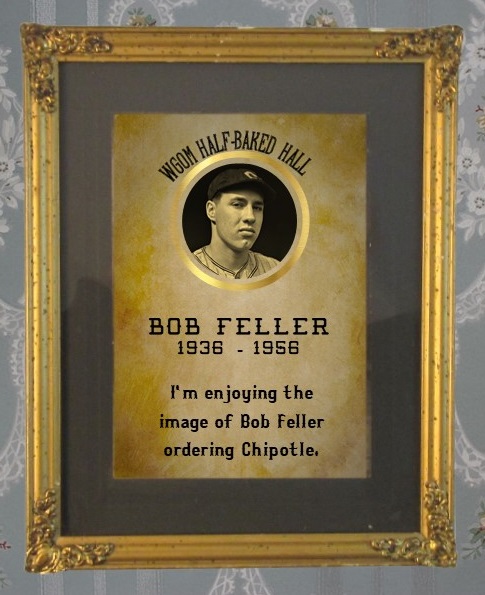 Steak, brown rice, black beans, guacamole, cheese, hot salsa, and 94% of the vote.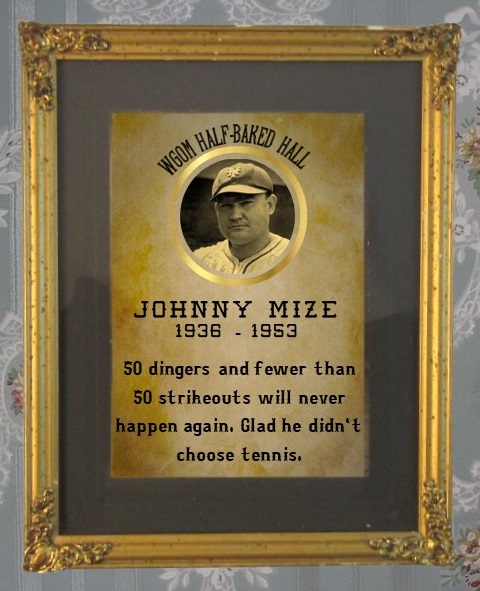 With 83% of the vote, I would say that's game, set, match.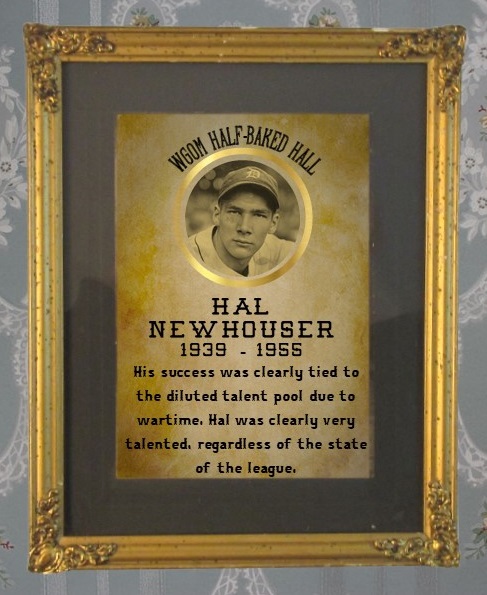 The electorate was clearly on the side of clearly very talented. At least 83% of us were.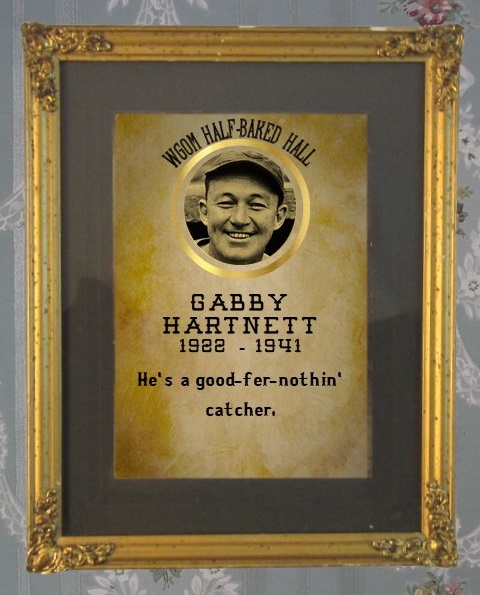 Is that Joseph Gordon-Levitt with 83% of the vote? Anyway, Gabby gets in on his fourth ballot.
Below you'll find plaques for those votes in last time. Thanks hungry joe!
Staying On The Ballot
Boudreau and Kiner have nice debuts which will likely get them elected.  Joe Gordon makes the biggest leap, crossing that coveted 50% line. Nearly everyone else drops.
Lou Boudreau (67%)
Ralph Kiner (67%)
Ted Lyons (67%) +2
Joe Gordon (56%) +11
Wes Ferrell (44%) -6
Joe Medwick (44%) -11
Red Ruffing (44%) -6
Dizzy Dean (39%) -11
Ernie Lombardi (39%) -1
Lefty Gomez (33%) -12
Bobby Doerr (28%)
Falling off the Ballot
Bill Terry came close at times and made his final ballot push but just didn't impress enough of us to get in. Meanwhile Bob Johnson who I have a soft spot for sputtered out, as did Stan Hack.
The legendary Phil Rizzuto did not impress and is promptly booted before anyone even had a chance to do a write-up on him.
Bill Terry (61%) +11
Bob Johnson (33%) -7
Stan Hack (22%) -13
Dutch Leonard (17%)
Charlie Keller (11%)
Bobo Newsom (11%)
Phil Rizzuto (11%)
Bob Elliott (6%)
Eddie Stanky (6%)
Harry Brecheen (0%)
Bill Nichsolon (0%)
Vern Stephens (0%)