Hits are hard to come by these days.
How bad are offenses across the league? Gary Sanchez, Gio Urshela and Trevor Larnach have been league average hitters so far, and two of them have OBPs that start with a 2.
There was an old Nintendo game where you could give your players temporary super powers. Tornado bat, 150 mph fastball, etc. My favorite, though, was the bowling ball. You could pitch basically a bowling ball, and when the batter hit it, it would go about five feet. It was riotously funny. It turns out that in real life it's mostly just boring.
I think that the MLB brain trust thought that by deadening the ball, they'd bring baseball back to the glory days of the late 80s, when men were men, and boys chewed bubble gum fashioned like tobacco for.... some reason.
That hasn't happened. In the 80s, you had pitchers with nicknames like "Oil Can" and "Old Rubber Arm" who threw 80 mph and did LSD. Pitchers these days are finely tuned murder machines. When they dip into the mid 90s, we start scheduling MRIs for them. Their sliders end in different zip codes from where they started. Stringing together bunches of base hits is not feasible.
And yet, they deaden the ball.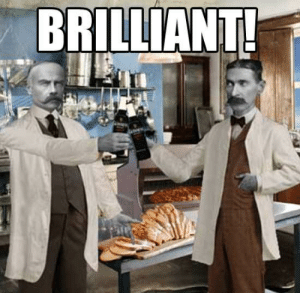 Today, staff ace Dylan Bundy takes on Vince Velasquez. Now that I've sufficiently complained about the neo-Dead Ball era, expect a 20 run game with four home runs by each team.
Go Twins!