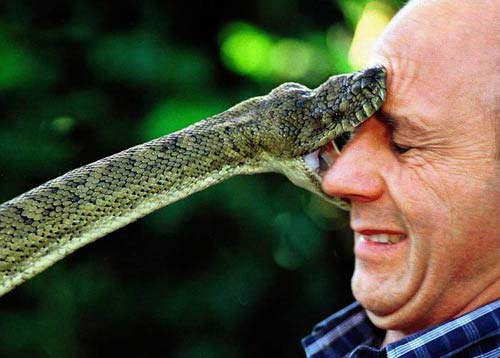 Weather: 82 degrees, partly cloudy
Wind: 5 mph, R to L
Time: 2:46
Attendance: 27,450
Umpires: HP - Tim Tschida. 1B - Jeff Nelson. 2B - Marty Foster. 3B - Bill Welke
Three times this season the Twins have won three games in a row and failed to extend the streak to four. Three times. They failed again tonight in Arizona, their inaugural inter-league game of the 2011 campaign, but you have to give the boys credit for making it interesting. If you told me after the seventh, down by four runs in the wreckage of a five run Diamondback inning, that the boys would come back and break my heart in the ninth I would have offered up an earnest guffaw.
Continue reading 2011 Game 43 Recap: Gemini 7, Crotalus Atrox 8 →