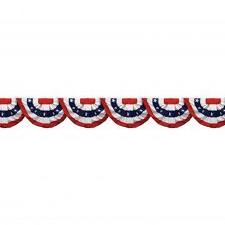 The Twins win (with bunting).
"I think we can have three or four guys bunt in a row," Gardenhire said. "That makes it entertaining for the manager, who can just sit and watch them run around for a while." Scott Diamond improves to 4-1 by pitching 7 innings giving up 7 hits. The Indians managed 3 unearned runs. Joe Mauer sprained his right thumb during the 7th. "I fouled a pitch back and felt it," said Mauer. "It was barking pretty good, so I got some ice on it."
Dozier, Willingham and Plouffe! all hit doubles and Laddie had 2 sacrifice flies. Dozier and Plouffe! also had E's on the day which led to runs.
I don't know if there's any way this team competes for the playoffs, but I'd rather watch them win than lose.