Twins 4, Pale Hose Uno
WP: Hot Carl Pavano. LP: G. Floyd
Save: I think that Pavano deserves a save here, so let's just give him one.
Twins Record: 27-39, 8.5 games out of first. Wait, what?
Over the last three games the Twins have won three games. More specifically they've won 8 of their last 10. Which is huge. Who needs Joe Mauer anyway? Oh, right, we do.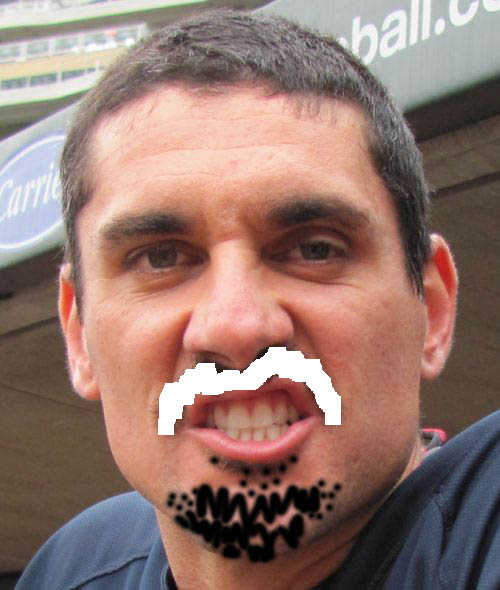 By the numbers, this was Carl's night. He worked nine innings on 96 pitches, 66 of which were strikes, facing 32 batters. Carl struck out five, walked three, and allowed one earned run. A total of four double plays were turned behind Carl tonight including a 3-6-1 gem that would have impressed kelly wells. The offensive numbers weren't bad either. The MVP had three stolen bases, which doubled his total on the year. Cuddy also went 2-3 and scored two runs. Sweet Ben Revere went 2 for 4 with a double, raising his average to .282, and stole a bag in the sixth. Cassilla went 2-4 with a double and a run scored. Even Dinkelman had a good night at the dish by going 2 for 3 with an IBB. Clearly, opposing teams fear the Dinkeldonger. Carl made it interesting in the last inning by allowing a leadoff hit followed by a double. Pavano then manned up and struck out Carlos Quentin, caught a smoking hot come-backer, and got AJ "assclown" Pierzynski to weakly ground out. That was easy.
Go get some culture at the Guthrie Theater this summer. They've staging God Of Carnage and the H.M.S. Pinafore, several conversations with actors and directors including Rainn Wilson (Dwight from the Office), and they host summer theater workshops for kids and adults.