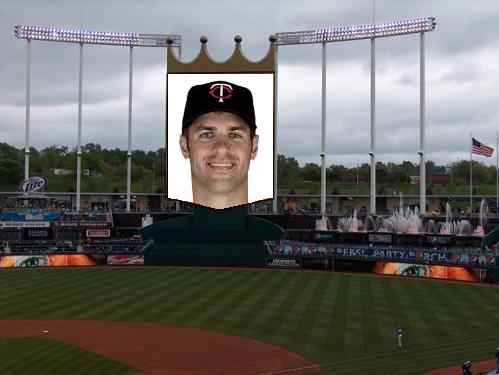 Predictions:
Neither starter gets a quality start, but one of them is declared the winner.
Baby Jeebus -- two walks. Hey, he's a machine!
A Tigers error. Nah, that's too easy.
Joe Nathan -- one baserunner, no runs, and no camera time as FOX spends his half inning on an interview with [best guess: Seligula]
Countless inane comments by the announcers. Again, too easy.
KEY PHRASE OF THE GAME: "And how about those Pirates?!"
Enjoy!