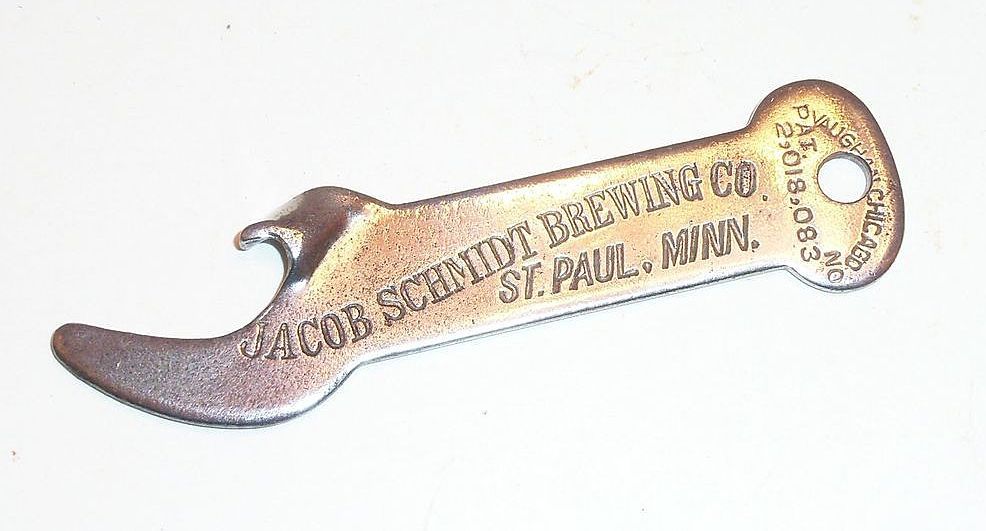 Another Monday, another opening day. Today's home opener will inaugurate the fifth season of MLB play at Target Field. I'll be behind home plate somewhere as a guest of a season ticket holder. I'm looking forward to a good game.
So where do the Twins stand? After starting the season with two series on the road in Chicago and Cleveland (and really, who doesn't want to play outdoor baseball in the Rust Belt in early April), the Twins find themselves sporting a .500 record. That seems to be a much better start than we've endured the past couple of years, but I'm not going to check the records to make sure. That's just asking for depression to set in.
Today the Twins send Kevin Correia to the mound while the A's counter with Scott Kazmir (yes, another year of hearing Bert mispronounce a simple name). Let's hope the Twins can ride the Colabello gravy train to one more win. Play ball!