We're headed out to the Sonoran desert now, via Route 111, Route 86, and the curiously-named census designated place called Mecca. A shambling, trippy, psych & surf tune about a popsicle vendor seems appropriate for the heat coming our way down at the Salton Sea.
When I was at the Ski-Inn* late one night, sucking down pints of Mango Cart to replace the water my body has lost in its effort to keep my insides from cooking during the day, I got to chat with a few local folks. One fella told of a recent summer night in which he went to bed in 115° F heat at midnight, and got up for work before sunrise to find it had cooled off to 110°.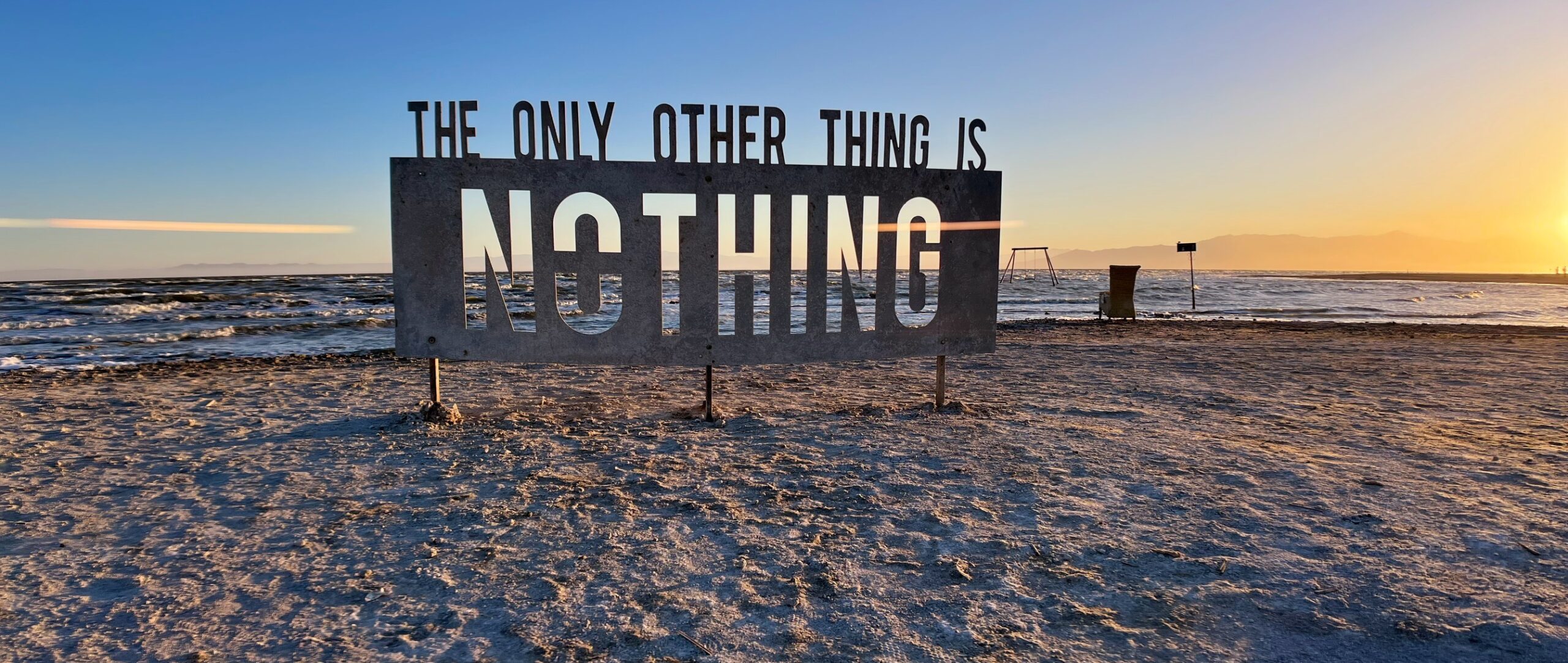 Yes, that makes two cumbia tunes in one week. If we're playing Bacon rules, three bands I've played this week share a common connection to a fourth. Sergio Mendoza leads Orkesta Mendoza & plays keyboards in Calexico; Joey Burns & John Convertino co-founded Calexico; Xixa is fronted by Brian Lopez, a guitarist in Calexico, and Gabriel Sullivan. Lopez & Sullivan also play in Giant Sand, while Burns & Convertino are former members of that band.
* Don't miss the patty melt, which is made with wonderfully sweet locally-grown onions. If it was good enough for Tony Bourdain, it is good enough for me