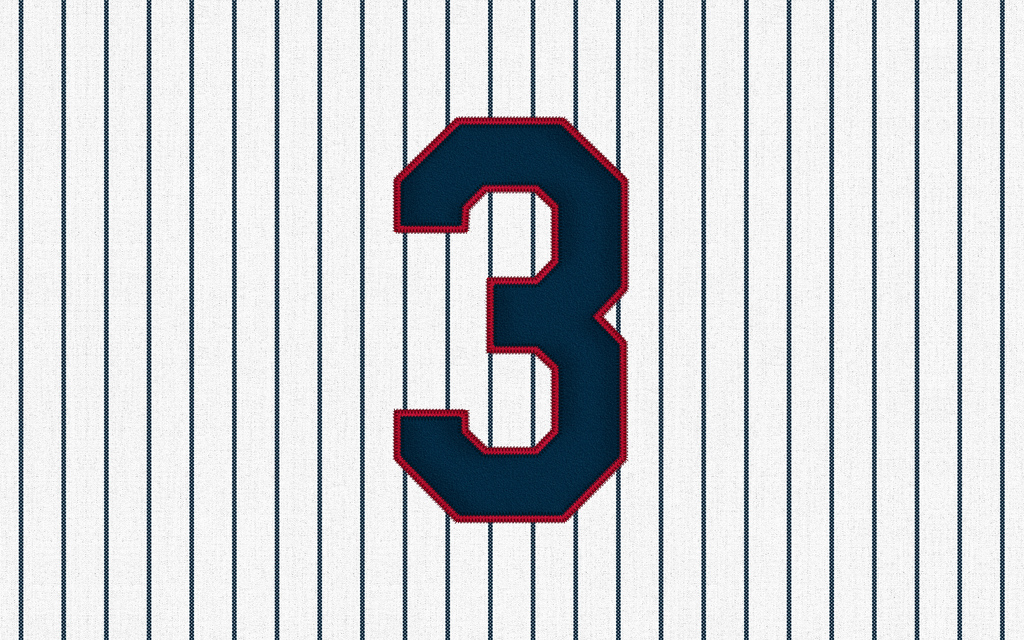 image by Flickr user BaseballBacks, used under a Creative Commons license
Harmon Killebrew, the first Minnesota Twin inducted into the Hall of Fame, passed away today at home in the same manner in which he lived his life, quietly and with exceptional dignity. Esophageal cancer claimed the gentle giant at age 74. At his side was his wife, Nita, and their family. For perspective on Harmon and his accomplishments, I direct you to Joe Posnanski's piece, "The Gentleman Called Killer", published just yesterday.
There's much which can be said about Harmon Killebrew, and what he meant to Twins fans, either as a great player, a matchless ambassador of the game and representative of the Twins, or as a Minnesota icon. Feel free to pay your respects below, either by relating a story about Harmon, by sharing some thoughts on his accomplishments, or any other way you see fit.