Given that the academic year is back underway, I haven't been able to follow the Twins much in the last few weeks. Thankfully, that means I haven't missed much.
-------
And now, this week's View from the Ballpark: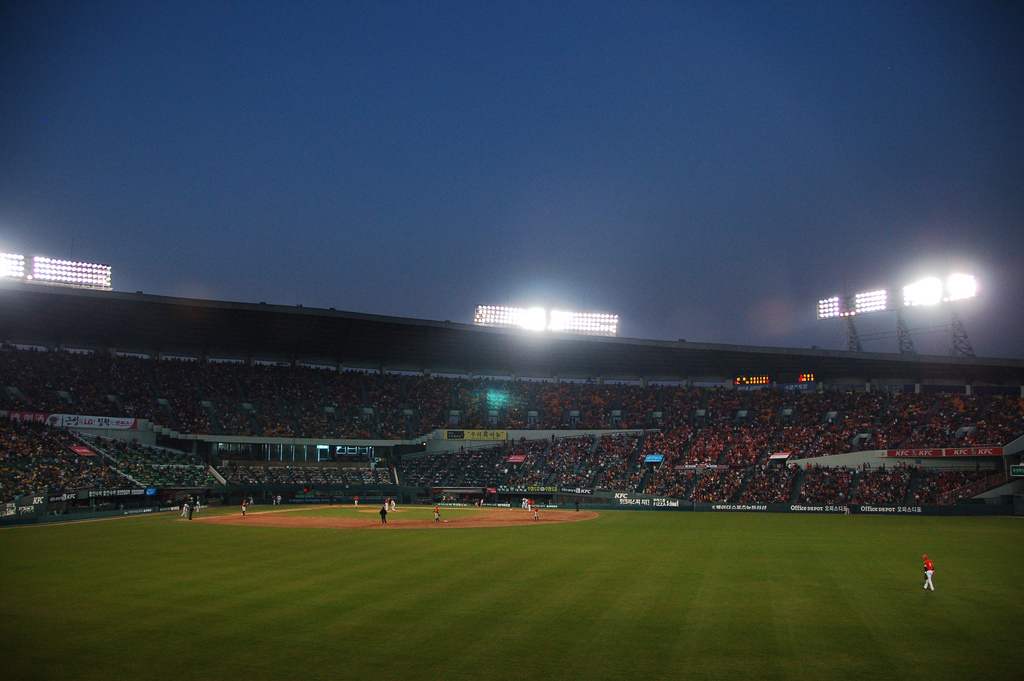 Though the home of two teams, this unique, if not beautiful, ballpark is likely to be replaced in the next decade.
Remember, no embiggening.