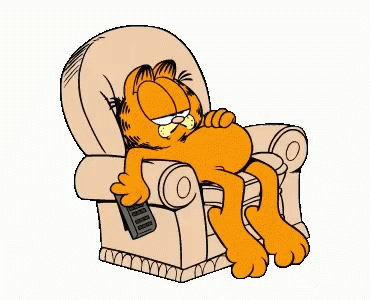 Happy Berríos Day!
After splitting the series with Detroit (which admittedly was a disappointment), an even more capable team in the Angels are coming to town. The Twins have .650 winning percentage at Target Field this year, but have split the games when the Angels have stopped by.
Hopefully Cron and Parker will look to extract some revenge against their old team. Cruz has whipped out his Boomstick 50 times against the Angels (good for 2nd most against them as a team), but he's day to day with his wrist is being evaluated. Hopefully we can find another dong masher or two on the team in the meantime.
On the mound for the Angels is Skaggs, whose numbers don't look all that great this year (3-3, 4.70 ERA, 1.37 WHIP). Maybe we can find some of that missing offense tonight.
Finally, don't forget, we're still on 1840 start times. Some of the senior citizens around here can get to bed a little earlier.