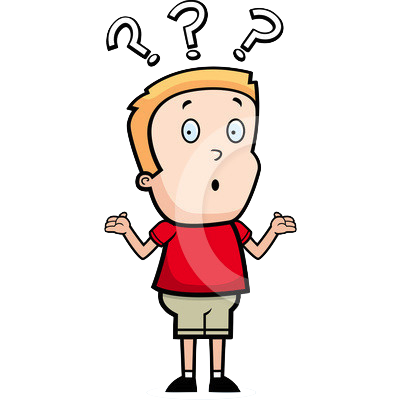 It's official, I have absolutely no idea what to think of these guys.
I don't really have a lot of time here, but that's okay because I don't really have a lot to say (socaltwinsfan created a good case for healthy skepticism here). With help from a thoroughly enjoyable drubbing of the White Sox, the Twins are a winning team for the first time in almost a year. At this point, I'm not going to think too much about it and just enjoy.
We close out the longest homestand of the year with a visit from the scuffling A's. Maybe we can even get a few more ticks above .500. Hughes, in search of his first all mighty W, starts off on the mound tonight.
Oakland Athletics vs. Minnesota Twins
(11-15)                                          (13-12)
Target Field
353 North Fifth Street
Minneapolis, Minnesota
7:10 PM PDT
Game Previews
Minnesota Twins Official Game Notes
Baseball-Reference
MLB
Yahoo! Sports
Oakland Athletics Starting Lineup
1. Burns, CF
2. Semien, SS
3. Reddick, RF
4. Butler, DH
5. Vogt, C
6. Davis, 1B
7. Lawrie, 3B
8. Canha, LF
9. Sogard, 2B
Minnesota Twins Starting Lineup
1. Dozier, 2B
2. Hunter, RF
3. Mauer, 1B
4. Plouffe, 3B
5. Suzuki, C
6. Vargas, DH
7. Escobar, LF
8. Schafer, CF
9. Santana, SS
Probable Starting Pitchers
Jesse Allen Hahn
1-1, 2.86
v.
Philip Joseph Hughes
0-4, 4.55